Call for Women's Day celebration 2017
March 5, 2017
Hello Cheers!!!
 "Ready to initiate the change" and here we go. Join hands with us
International Women's Day (March 8) is a global day celebrating the social, economic, cultural and political achievements of women. Though many women are marking their achievements in various fields, we have women who fears to come out of their home.
We as Womoz Tamilnadu(Women in Mozilla Tamilnadu) who are part of this technical world, strongly believe that it's our responsibility to open the opportunity which we got to the fellow girls with this. With this spirit we are organising an event for girls on Women's day. This is going to be one among the biggest event hosted by Women and for Women. An expected count of 200+ women will be attending the event.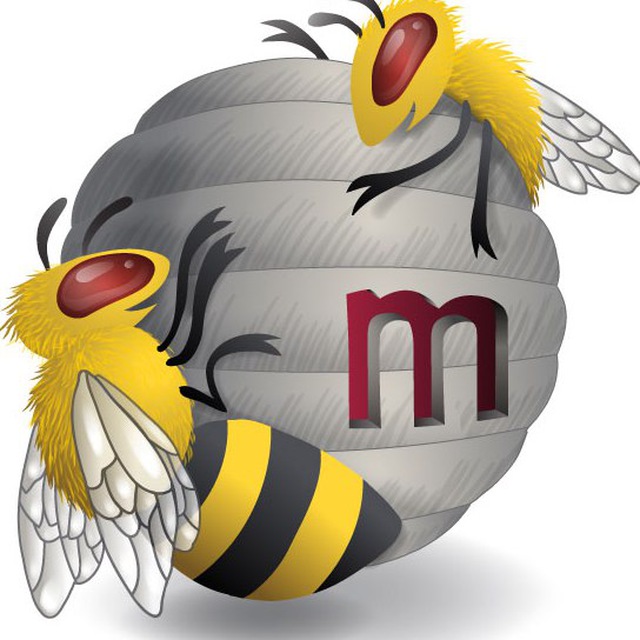 The event is planned to be conducted in the colleges which have passionate girls and those who are interested in hosting this event. A girl representative is selected from each college and will be leading this event in their college. This is going to be an offline Event, where all the campus clubs will be hosting it in their own colleges. Though each college is geographically separated, there will be an online call to link the clubs that host the event at the same time.The event is expected to have two variety of participants, one is technical related team and the other is general.
Proposed Agenda for the event:
A presentation on " Women in technology and how they push themselves".
Introduction to Mozilla, its goal and tracks.
Hands-on a particular track based on the decision of the lead.
Introduction to test pilot and its features
A talk on the available opportunities for women.
Discussion about the Problems faced by the girls and finding solution for that.
A hangouts call with all the colleges who conduct the event at the same time
Note: The timings are not mentioned as the representative from each college will decide their flexible timing as a group. The presentation going to be used will be centralised one, so that the content shared will be same at all the places.
If your are interested to organise the event. Please do ping us on telegram @ashly_rose or @kbmfsa. you can also reach out through mail ashlirosemathew@gmail.com.
Looking forward to have more active participants and an interesting Team activity.