MozillaTN- Software Freedom Day at Chennai
August 29, 2017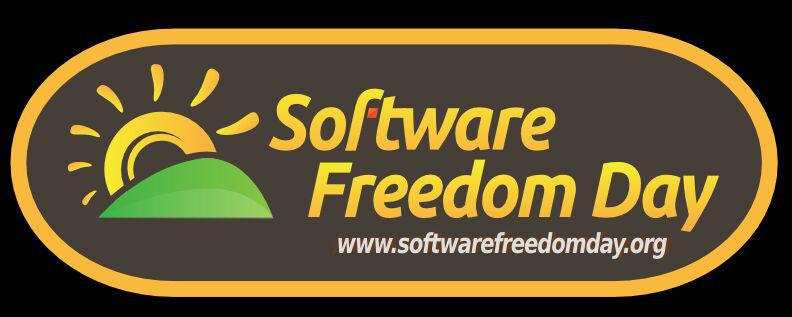 What is Software Freedom Day (SFD) ?
Software Freedom Day (SFD) is an annual worldwide celebration for Free software organized by Digital Freedom Foundation. SFD is a public education effort with the aim of increasing awareness on Free Software and its virtues, and encouraging its use. Usually Software Freedom Day is celebrated worldwide on third week of September.
Community Space Chennai
After a lot of struggle our Mozilla community got a opportunity to do more offline events outside college. Thanks to Sayaji from KCG college of Technology who worked hard and talked with his college management to arrange this space. We also had offline events at that same space.
Thanks to @HindustanUni and sayaji for hosting @mozillaTN #chennai meetup on @MozWebExt by @hellokarthic

— VP7 🦊🦁🌏☕👨‍💻 (@iamVP7) July 30, 2017
Date : 16th September 2017 - 17th September 2017 Time : 9:00 AM - 6:00 PM
SFD event at space
So this year our MozillaTN community is very excited to host SFD event in this space. We are planning to conduct technical talks and hackathons. This year our community is very aggressively bring technical contributors from different parts of Tamilnadu, with this agenda we will be having 2 days WebExtension hackathon.
Agenda for event
Day 1
Getting Started with Mozilla Community
Technical Introduction about Web Extension.
Introduction of various API
Discussion & Design prototype on Extension to be developed.
Day 2
8 hours Hackathon
Demo of Extension Developed.
MozillaTN 3 years Celebration
Registration form
We have only 30 seats. So it will be better for us if you are registring for the event. Please fill your minimal details in the below google forms.
Share about this event with all your friends and tweet with the hashtag #MozillaTNSFD17